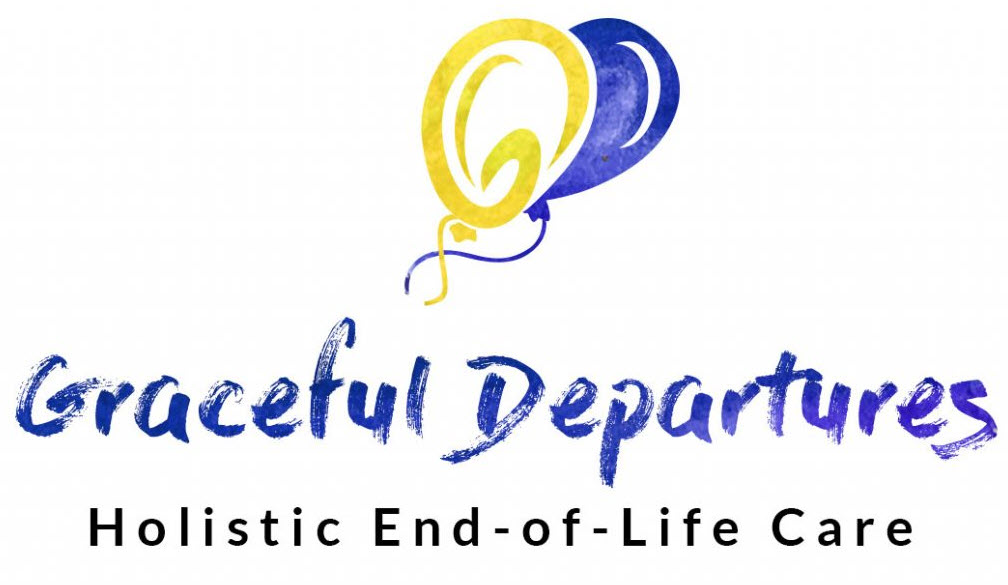 Kevin J. Haselhorst, MD     Concierge Physician
If you value surviving with dignity and ending life peacefully,
then consider Graceful Departures.
Manage chronic illness in your own home with self-determination
&
Cross the finish line safe and sound via Graceful Departures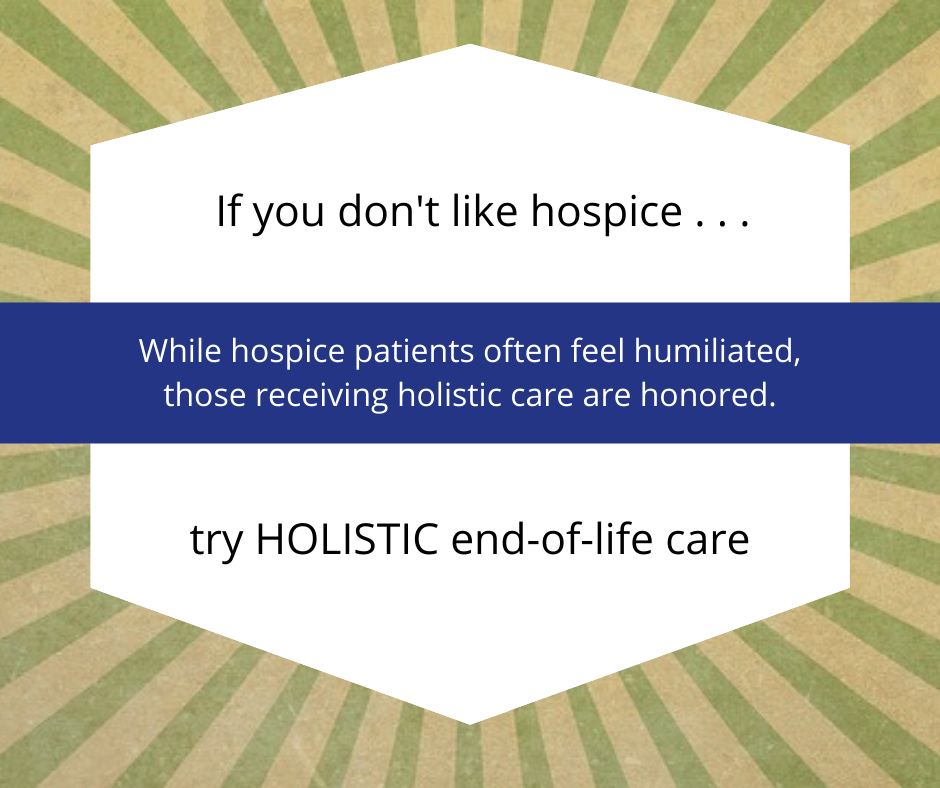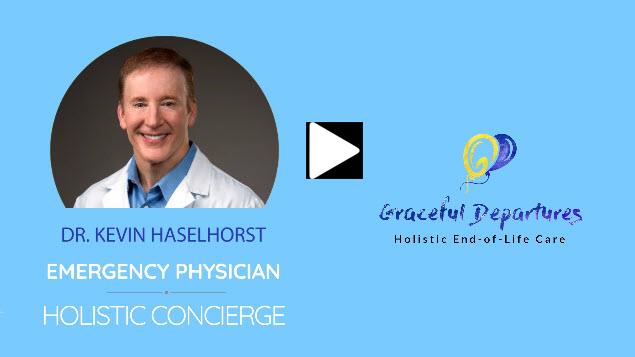 What is holistic end-of-life care?
• Like natural childbirth, it's the path to NATURAL DEATH.
• It engages the mind, body and spirit in self-determination and personal fulfillment
• It reimagines the end of life as a spiritual journey, not a medical conquest.
How is holistic end-of-life care different from hospice?
• HOSPICE is IMPOSED on patients who have no chance of recovery.
• Hospice provides patients standard medical care to ease their suffering.
• Hospice patients often feel APPREHENDED by the Grim Reaper.
• HOLISTIC end-of-life care is CHOSEN by those who feel complete in life.
• Holistic care adds SPIRITUAL well-being to PHYSICAL comfort for peace of MIND.
• Holistic persons are PREPARED to leave the Grim Reaper empty-handed.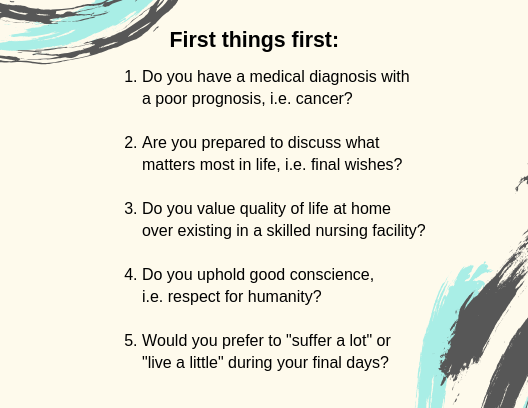 ACT NOW


You can either end life by way of the medicolegal system
OR
Plan to have your final wishes met by a concierge physician
Concierge Services:
Personal connection with semi-retired ER doctor and expert on end-of-life care
Conflict resolution among the patient, family members and medical personnel
Helpful counsel for the medical power of attorney

In-home medical end-of-life care with 24/7 availability
Person-centered validation to support best practice and final wishes
Personal Guarantee: You'll never be treated like a patient.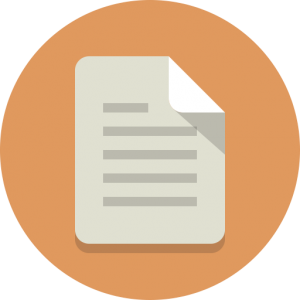 Waiver of Liability and Covenant
ACT NOW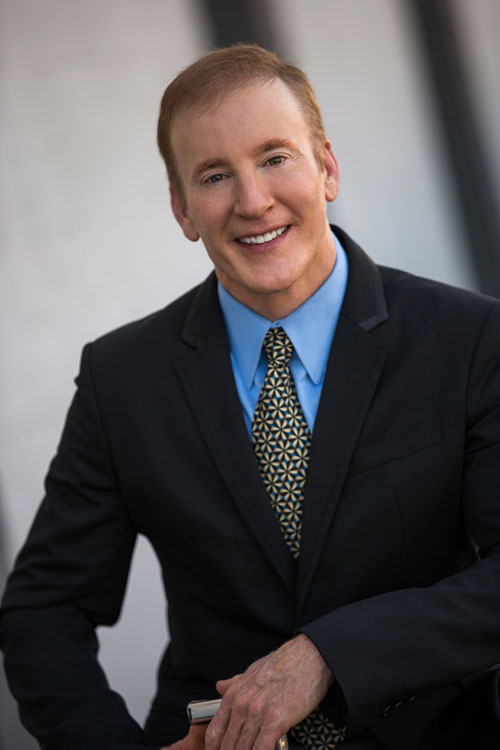 Kevin Haselhorst, MD practices emergency medicine at Abrazo Health and has become an expert on advance care planning, palliative support services and end-of-life care. He's the author of Wishes To Die For and Is Palliative Care Right for YOU? As an avid yogi, he applies spiritual principles to his practice of medicine. His concierge service, Graceful Departures: Holistic-end-of life care, provides a less medical, more mindful approach to a good death.
While others might be afraid to talk about the end of life, Dr. H shines a light on the subject with honest opinions, straightforward objectives, person-centered care and uncompromising compassion.
"A great Concierge is someone who has the gift of anticipation.
They know what their clients want even when they don't know.
They have great Customer Service skills; they are polished and have common sense."
– Anthony Curtis, CNCA
In case of emergency: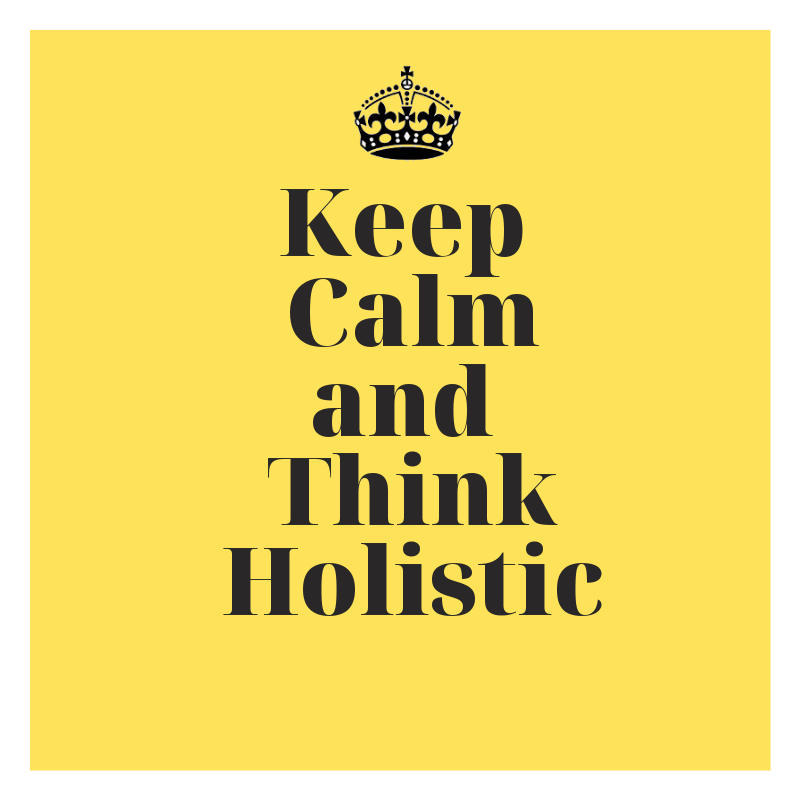 ACT NOW