Details
An emergency department (ED) physician asserts that there needs to be a different paradigm in place when end-of-life patients present to the ED staff. This would support palliative or hospice care and preclude the ordering of diagnostic and other tests when they will not change the patient's condition for the better.
Many are called, but nurses are chosen to comfort the dying. — Dr H
Most people are afraid to talk about dying and often neglect to comfort those dying. Emergency nurses are not like most people, they say and do the unthinkable and unmentionable on a daily basis. The prospect of paying respect to those dying is seemingly above and beyond the call of duty, yet needs to rest capably and squarely upon emergency nurses' shoulders and their triage expertise. ~Excerpt from Module 2   Learning Objectives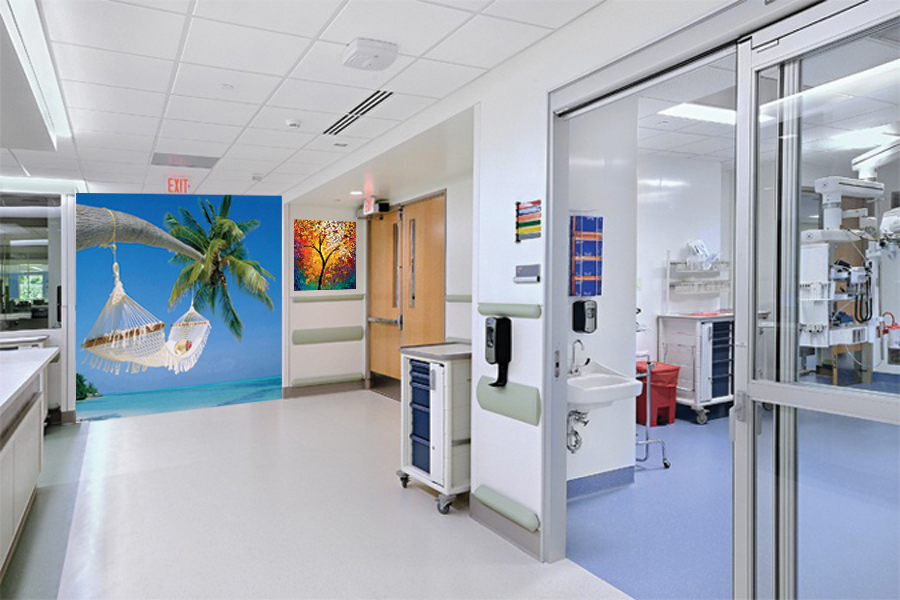 When you finish this course you will be able to:
Envision and explain a new social compact regarding end-of-life care that prioritizes patient dignity over medical intervention.
Recognize patients who are near the end of life and triage them to an appropriate level of care.
Discuss why the art of indifference is an effective coping strategy and allows patients free choice to "take it or leave it" (medical intervention).
Ascertain that end-of-life assessment includes understanding the medical condition, medical prognosis, quality of life, personal preference, and good conscience.
Instill peace of mind as being the best care plan that necessitates informed consent for palliative care and implied consent for hospice care.
Course Modules:
1 Overview:
The SOAP Perspective Standardizing End-of-Life Care Educating Patients Breakdowns in the System An Opportune Moment
2 SOAP Subjective (Triage)
Identifying Patients' Needs Upfront Timing is Everything Personal Motivation Patient Credibility The Overriding Need to Know
3 SOAP: Objective
I'd Rather Be Carefree than Suffering Fresh Eyes on the Subject The Goal to Find Something Wrong The Objective to Determine Medical Necessity Free Rein Over the End of Life
4 SOAP: Assessment
Medical Condition Medical Prognosis Quality of Life Personal Preference Good Conscience
5 SOAP: Care Plan
The Best Plan for a Good Death Implied Consent for Appropriate Care Plan for Peace of Mind Free Choice Rules End-of-Life Decisions Ease the End