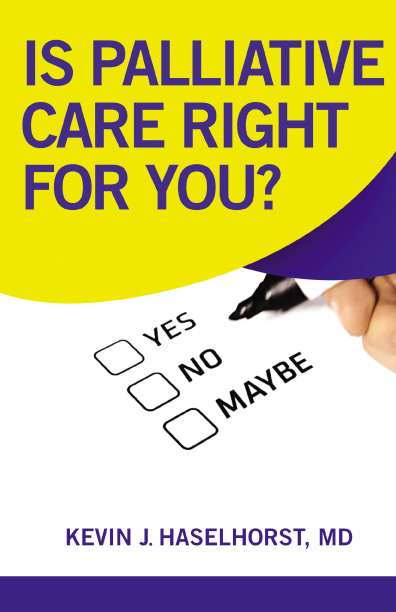 Is Palliative Care Right for You?
Kevin J. Haselhorst, M.D.
The key to making medical decisions
is understanding palliative care:
Palliative Care is the
bridge between
advance care
and end-of-life care.
This easy-to-read booklet will help patients learn:
• The best-kept secrets for advance care planning.
• How medical care and palliative care differ.
• A checklist that clarifies what quality of life means.
• The patient's palliative rights.
• The value of stating, "I receive palliative care"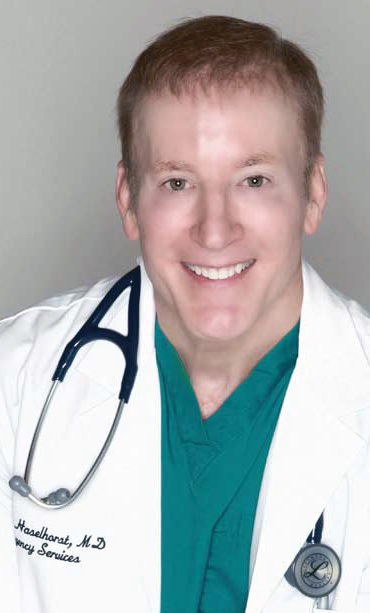 Dr. Kevin Haselhorst, the author, is an emergency physician and expert on advance care planning. He speaks to patients, caregivers, and physicians about the immeasurable value of home-based palliative care.

FOR BULK ORDERS, SEE BELOW
"I loved this booklet! It's so simple and informative for patients and caregivers who are facing tough medical decisions."
Monica Williams, MD
Huntsville Hospital Emergency Physician and Medical Director
Advanced Care Planning and End-of-Life Education
National Speaker, Award-Winning Author of It's OK to Die
The older and more ill patients become, the more likely they'll be readmitted to the hospital.
How do patients guard against becoming too sick to be treated with dignity? They need to learn to refuse medical intervention and reduce suffering through better understanding home-based palliative care.
The spectrum of healthcare services range from critical care to comfort care with advance care and palliative care in-between. Critical and advance care are hospital-based; palliative and comfort care are home-based. Home-based palliative care best serves the needs of chronically-ill patients and their caregivers.
Are patients really in control of their medical decisions or simply obliging doctor's orders?
Are they able to speak for themselves and are doctors listening?
Do doctors have their patients' best interests at heart or
enlisting them in next treatment/referral?

If you're a family caregiver, primary physician or administrator of a hospital, skilled-nursing facility, rehabilitation center, assisted living residence or home health service, you can help patients achieve personal dignity through reminding them of their "palliative care rights."
Think of palliative care as a (nonmedical) wellness program that reduces stress and improves quality of life for chronically-ill patients, family caregivers and personal physicians alike.
"There isn't another resource I've found that gives caregivers, families and medical professionals the tangible blueprint about how to face and manage chronic illness."
Cameron Svendsen, LCSW, MSW
CEO, Palliative Care Alliance
Is Palliative Care Right for YOU?
This booklet includes the 10-Point Plan that outlines patient goals and personal values.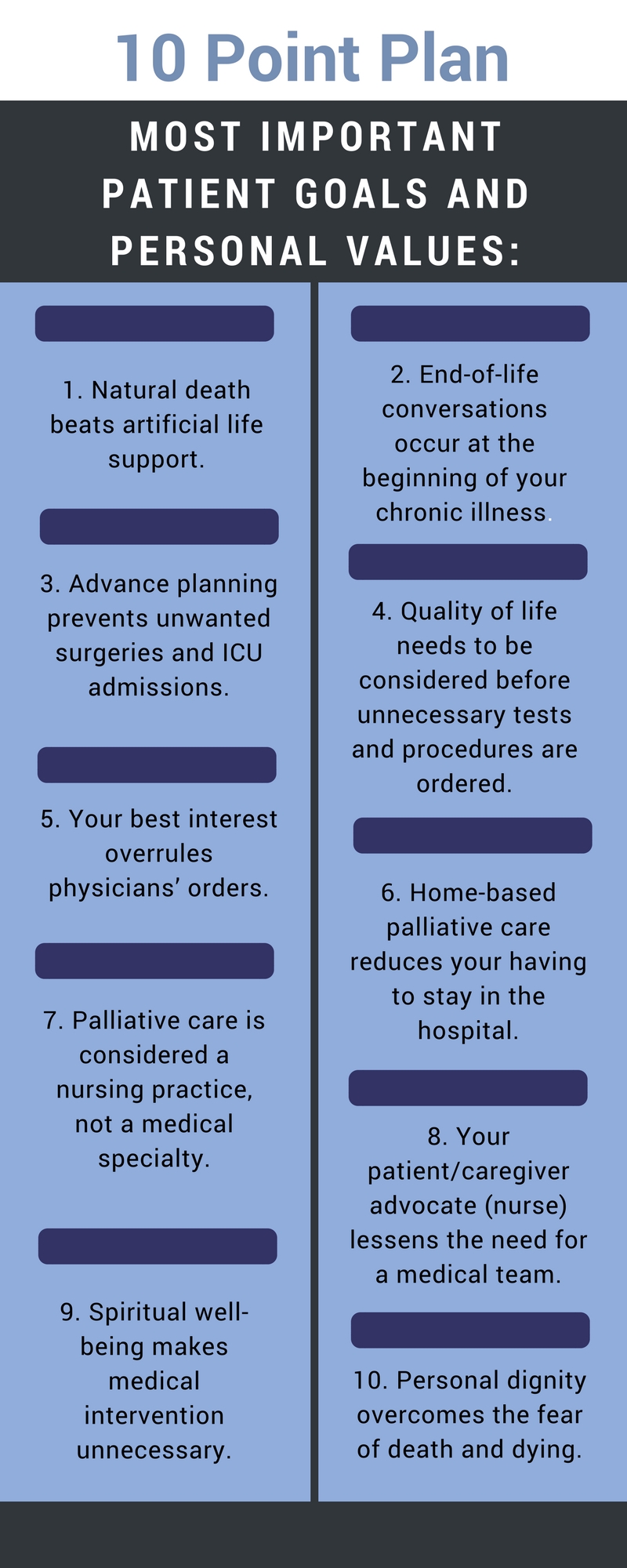 Only patients can decide if palliative care aligns with their own hope to "keep it simple" and the value of "less is more." Only patients can accept fate and take life-and-death matters into their own hands. Only patients can determine when their chronic illness feels terminal and when they're content to remain at home. These profound measures earn respect and command dignity.
These famous last words of former first lady Barbara Bush offer the prospect of dying with dignity:
"I'm never going back to the hospital again."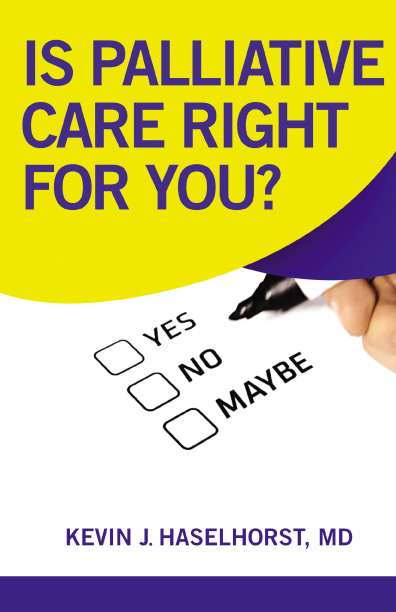 Is Palliative Care Right for You?
Kevin J. Haselhorst, M.D.
Price: 5.99
• Paperback: 26 pages
• Publisher: Tranquility Publications
• Language: English
• ISBN-10: 0991571428
• ISBN-13: 978-0991571420
• Product Dimensions: 5 x 0.1 x 8 inches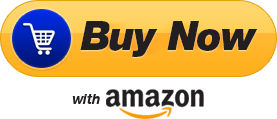 BULK ORDERS:
100 copies:
250 copies:
500 copies:
1000 copies:
Is Palliative Care Right for YOU? is recommended by these
"real-deal" home-based palliative care companies (Add yours to the list):
• Palliative Care Alliance
• Thema Palliative Care
About Dr. Kevin Haselhorst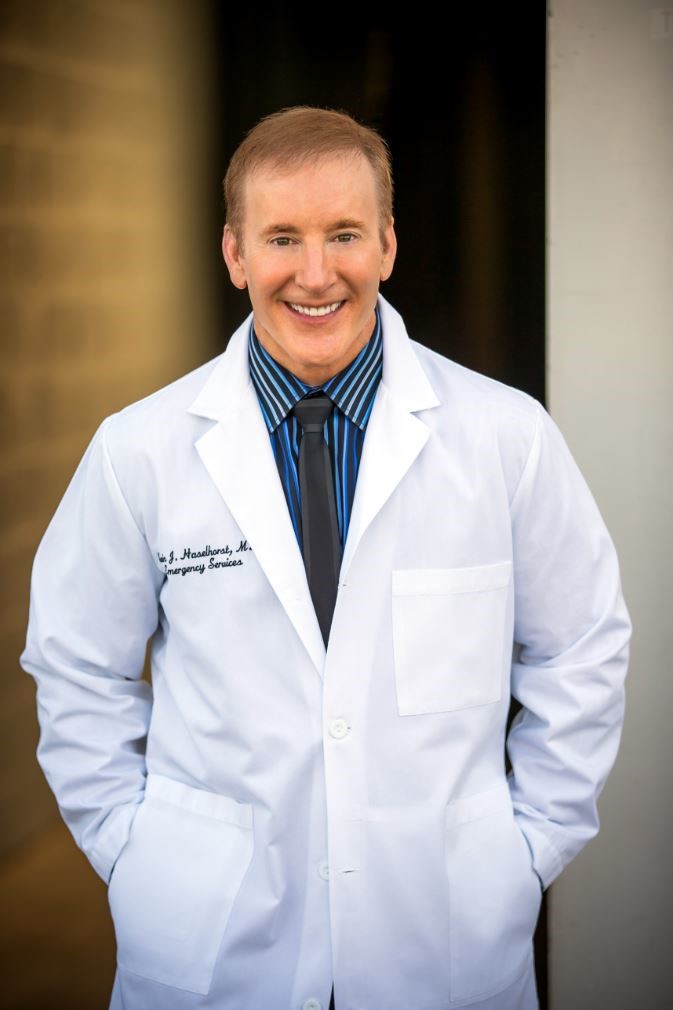 Emergency physician Kevin Haselhorst, MD, an expert on advance care planning, speaks to patients, family members and healthcare providers about advance directives, palliative care and dying with dignity. He's the author of Wishes To Die For, Is Palliative Care Right for YOU?, and the forthcoming The Four Seasons to Caregiving.
Dr. H practices at Abrazo Arrowhead Campus. He is a contributing writer for the Arizona Republic's Ask the Expert Column, publishes Dr. H's Clipboard, a twice-a-month eTips for advance care planning. He moderates DrH4Caregivers: Support groups on Facebook and LinkedIn where caregivers and healthcare professionals share concerns, post articles and offer support. Learn more at KevinHaselhorst.com