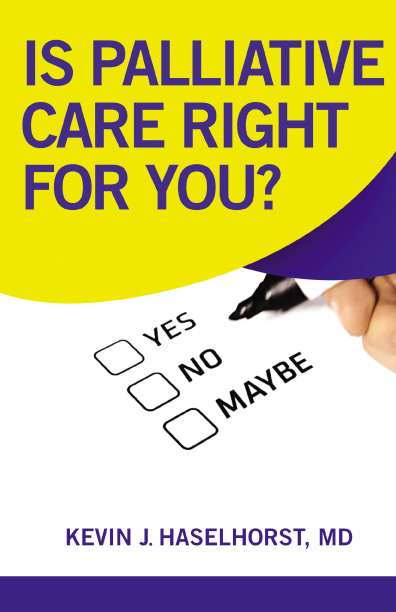 Do you promote home-based palliative care to medical professionals and chronically-ill patients alike?
If your company can't explain the benefits of home-based palliative care, medical professionals won't make the necessary referrals AND chronically-ill patients will suffer the loss of dignity from frequent ED visits and hospital readmission.
Patients often endure suffering for the chance to live longer until realizing home-based palliative care allows them to live more fully outside of hospitals.

FOR BULK ORDERS, SEE BELOW
"I loved this booklet! It's so simple and informative for patients and caregivers who are facing tough medical decisions."
Monica Williams, MD
Huntsville Hospital Emergency Physician and Medical Director
Advanced Care Planning and End-of-Life Education
National Speaker, Award-Winning Author of It's OK to Die
The spectrum of healthcare services ranges from critical care to comfort care with advance care and palliative care falling in-between. Critical and advance care are hospital-based; palliative and comfort care are home-based. Home-based palliative care best serves the needs of chronically-ill patients and their caregivers.
Are patients really in control of their medical decisions or simply obliging doctor's orders?
Are patients able to speak for themselves and are their doctors listening?
Do doctors have their patients' best interests at heart or
are they enlisting them in next treatment/referral plans?

Doctors often practice defensive medicine, but patients with chronic illness
need to prioritize personal wellness over medical intervention –
remembering "an apple a day keeps the doctor away."


Having the quality of life conversation with patients is like threading a needle.
The following thread can help enroll patients in home-based palliative care:
Patients with life-limiting illness need to read Is Palliative Care Right for YOU?
This booklet explains the personal benefits of home-based palliative care in a nonthreatening manner.
Simply stated, "Home-based palliative care is a non-medical nursing practice that promotes patient's best interests (self-determination), providing family caregivers peace of mind."
Provide Is Palliative Care Right for YOU? to chronically-ill patients through primary physicians, hospitals, skilled-nursing facilities, rehabilitation centers, infusion clinics, dialysis centers, assisted living residences, home health agencies, caregiver support groups and spiritual communities.
Start the quality of life conversation with patients by encouraging them to reduce the stress of hospital readmission and regain their dignity through the power of saying, "Never Again!"


This booklet includes a 10-Point Plan outlining patient goals and personal values.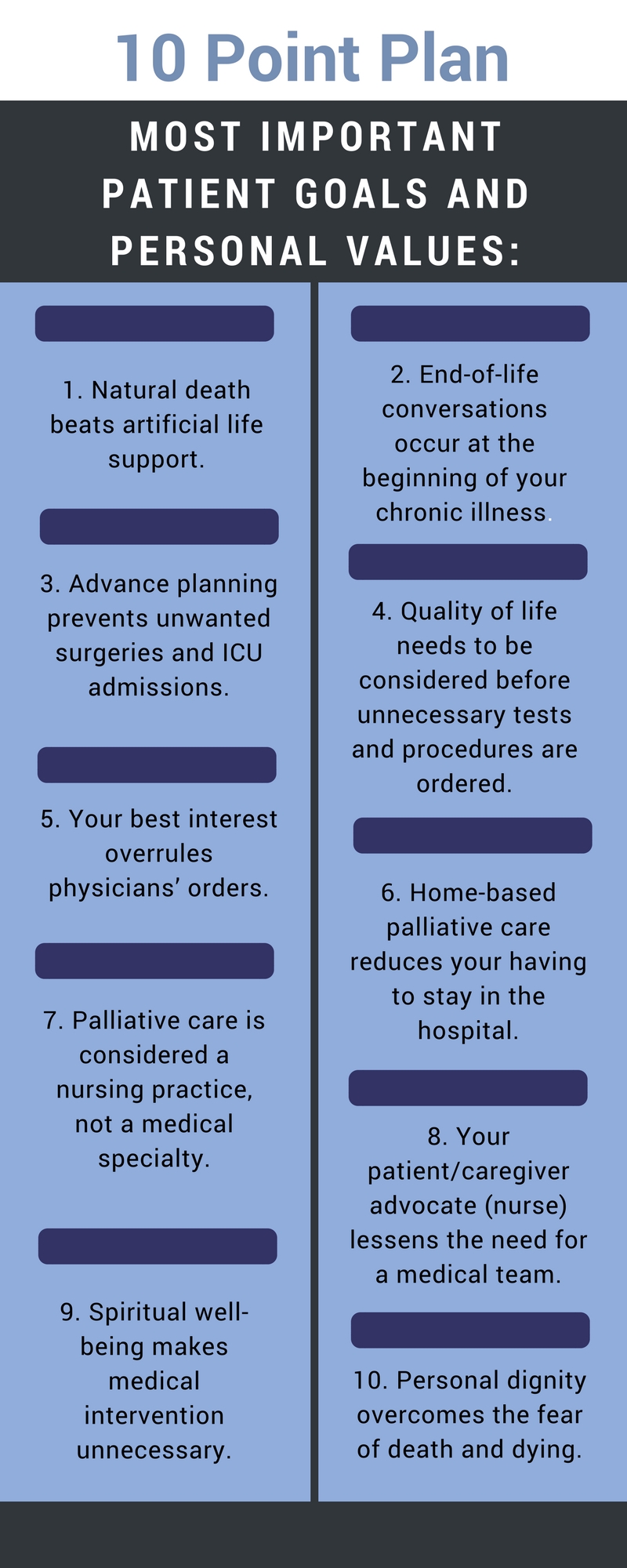 Only patients decide …
if palliative care aligns with their own hope to "keep it simple" & the value of "less is more."
Only patients determine …
when they've made peace with their lot in life and are content to remain at home.
Only patients answer the question: "Is palliative care right for YOU?"
These famous last words of former first lady Barbara Bush
proclaim self-determination and command personal dignity:
"I'm never going back to the hospital again."

This easy-to-read booklet provides:
The best-kept secrets for advance care planning
How medical care and palliative care differ
A checklist that clarifies what quality of life means
The patient's palliative rights
The value of an ER patient stating, "I receive palliative care"

There isn't another resource I've found that gives caregivers, families and medical
professionals the tangible blueprint about how to face and manage chronic illness."
Cameron Svendsen, LCSW, MSW
CEO, Palliative Care Alliance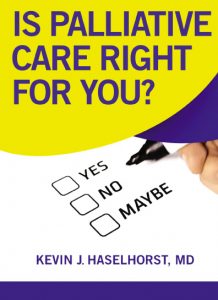 Is Palliative Care Right for You?
Kevin J. Haselhorst, M.D.
Price: $5.99
• Paperback: 26 pages
• Publisher: Tranquility Publications
• Language: English
• ISBN-10: 0991571428
• ISBN-13: 978-0991571420
• Product Dimensions: 5 x 0.1 x 8 inches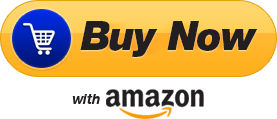 BULK ORDERS:
250 copies: Is Palliative Care Right for You?

100 copies: Is Palliative Care Right for You?

500 copies: Is Palliative Care Right for You?

1000 copies: Is Palliative Care Right for You?


Is Palliative Care Right for YOU? is recommended by these
home-based palliative care companies (Add yours to the list):
• Palliative Care Alliance
• Thema Palliative Care
About Dr. Kevin Haselhorst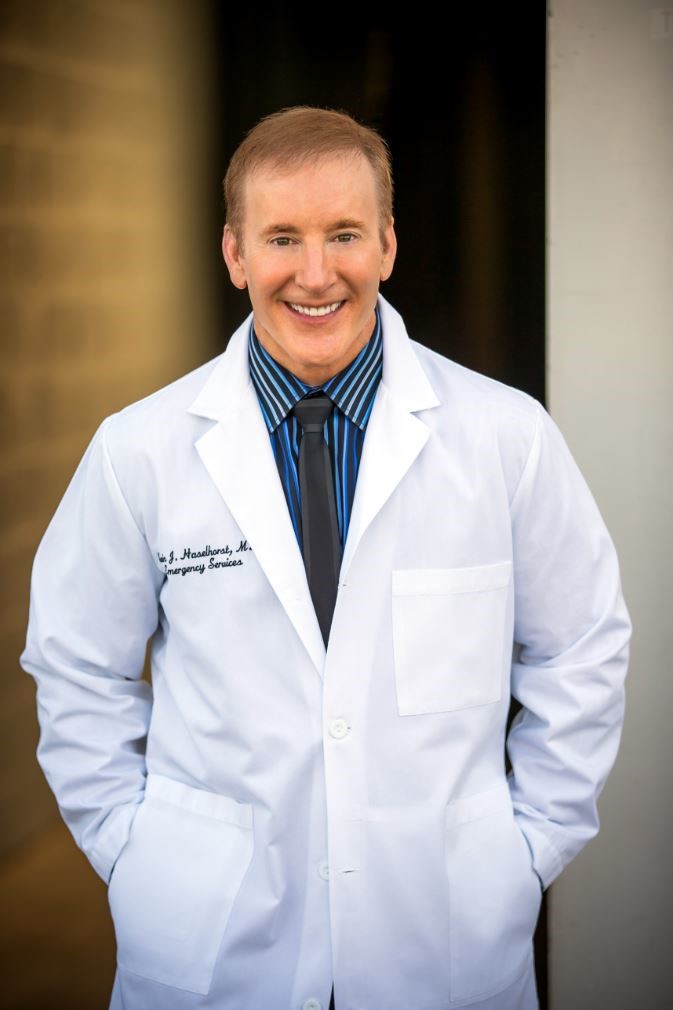 Emergency physician Kevin Haselhorst, MD, an expert on advance care planning, speaks to patients, family members and healthcare providers about advance directives, palliative care and dying with dignity. He's the author of Wishes To Die For, Is Palliative Care Right for YOU? and the forthcoming The Four Seasons to Caregiving.
Dr. H practices at the Abrazo Arrowhead Campus in Phoenix. He is a contributing writer for the Arizona Republic's Ask the Expert Column and publishes Dr. H's Clipboard (twice per month eTips for advance care planning). He moderates DrH4Caregivers support groups on Facebook and LinkedIn, where caregivers and healthcare professionals share their concerns, post articles and offer support. Learn more at www.KevinHaselhorst.com.