The final journey takes advance planning –
with an all-for-one holistic concierge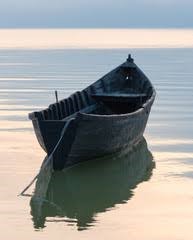 Holistic care guides the earthen vessel (the body)
through self-determination (the mind)
to self-fulfillment (the spirit)

It integrates home, palliative and hospice support without the labels, confusion and condemnation associated with dying.
Dr. Kevin Haselhorst, an emergency physician and holistic concierge,
offers patients an all-for-one approach to the final journey via
Graceful Departures.
Holistic care enables loved ones to leave this earth in the arms of angels.
Schedule a home consultation with Dr. Kevin Haselhorst

About Dr. Kevin Haselhorst

Emergency physician Kevin Haselhorst, MD, an expert on advance care planning, speaks to patients, family members and healthcare providers about advance directives, palliative care and dying with dignity. He's the author of Wishes To Die For, Is Palliative Care Right for YOU? and the forthcoming The Four Seasons to Caregiving. Dr. H practices at the Abrazo Arrowhead Campus in Phoenix.