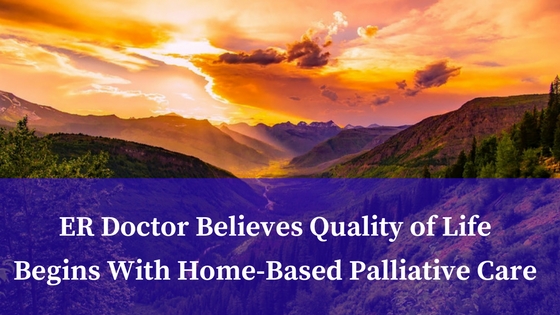 Many patients with chronic illness are hospitalized because their recurring symptoms are not managed well at home. Home care staff can better address patients' concerns if a palliative nurse is available. Palliative nurses know how to treat patients with compassion. ER nurses work with physicians to hospitalize chronically sick patients – often admitting them to the intensive care unit and consulting a palliative physician when nothing more can be done.
Is this humane?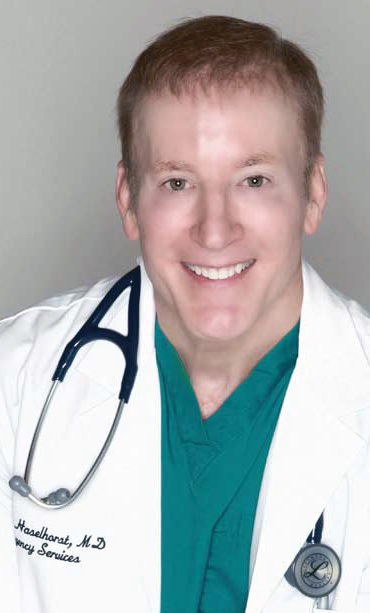 Dr. Kevin Haselhorst, who has worked in the ER for more than two decades and is an expert on advance care planning, believes home-based palliative care is key to patients dying with dignity. Patients want more control over their life-and-death decisions, but lack proper resources and outpatient services.
His easy-to-read booklet – Is Palliative Care Right for YOU? – reinvents the lines of communication among physicians, patients and family caregivers by promoting the concept of "person-centered care" and allowing the patient to maintain control.
Haselhorst believes, "Palliative care removes the oppression and obligation that both patients and caregivers feel while treating a chronic illness. It's the bridge between advance and end-of-life care that freely supports patients in both the decision to be hospitalized or return home.
Advance care planning is knowing what medical intervention
you want before arriving in the ER.

Palliative care is good for patients who have chronic illness. It allows them to refuse unnecessary medical intervention, avoid hospitalization and reduce stress. Dr. Haselhorst believes patients are better served when they understand the difference between medical and palliative care.
Who Makes YOUR Medical Decisions?
Most emergency patients rely on physicians to tell them what to do.


Chronically-ill patients are never refused emergency treatment for fear of them dying. These patients are held hostage by the powers that be, i.e. physicians, nurses and family caregivers. Palliative care patients are given permission to refuse medical intervention out of respect for the person and the disease process. This level of understanding and compassion often escapes those geared to save lives.
While physicians are hesitant to suggest "less is more" and patients often feel more should be done for them, few people think of palliative care as being right for them until they end up in the intensive care unit against their will. Dr. Haselhorst wants patients to guard against a fate worse than death (the ICU) through promoting home-based palliative care as being key to dying with dignity.
Dr. Haselhorst believes that it is critical for people to understand about what palliative care means in practical terms and the value and importance of making your own healthcare decisions.
He outlines a 10-point plan that defines what he believes
are the most important patient goals and personal values: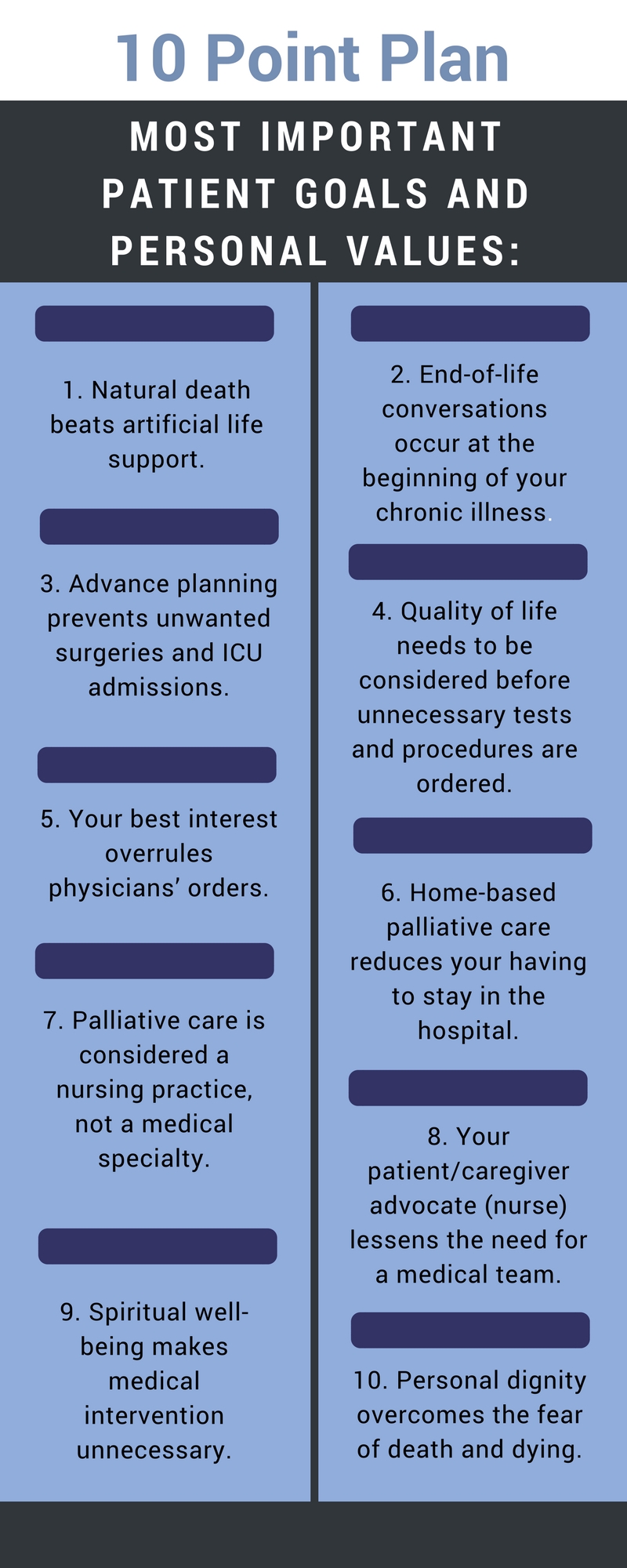 People in a variety of circumstances can benefit if they receive palliative care. These include, but are not limited to those who have been diagnosed with an incurable illness like cancer, those who can no longer live independently, and those who prefer to let nature take its course.

"The choice to remain at home and ultimately die in your own home is denied to patients who do not receive home-based palliative care," Dr. Haselhorst says. "… this is a personal and a financial decision that requires advance care planning. With palliative resources and a nurse advocate by your side, you have a say in how your remaining time and money are spent."
"There isn't another resource I've found that gives caregivers, families and medical professionals the tangible blueprint about how to face and manage chronic illness."
Cameron Svendsen, LCSW, MSW
CEO, Palliative Care Alliance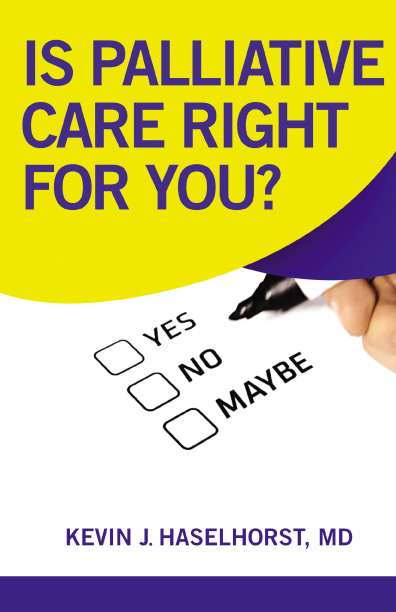 Is Palliative Care Right for You?
Kevin J. Haselhorst, M.D.
Price: 5.99
• Paperback: 26 pages
• Publisher: Tranquility Publications
• Language: English
• ISBN-10: 0991571428
• ISBN-13: 978-0991571420
• Product Dimensions: 5 x 0.1 x 8 inches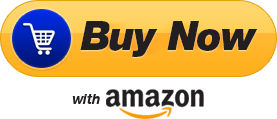 "I loved this booklet! It's so simple and informative for patients and caregivers who are facing tough medical decisions."
Monica Williams, MD
Huntsville Hospital Emergency Physician and Medical Director
Advanced Care Planning and End-of-Life Education
National Speaker, Award-Winning Author of It's OK to Die
About Dr. Kevin Haselhorst
Emergency physician Kevin Haselhorst, MD, an expert on advance care planning, speaks to patients, family members and healthcare providers about advance directives, palliative care and dying with dignity. He's the author of Wishes To Die For, Is Palliative Care Right for YOU?, and the forthcoming The Four Seasons to Caregiving.
Dr. H practices at Abrazo Arrowhead Campus. He is a contributing writer for the Arizona Republic's Ask the Expert Column, publishes Dr. H's Clipboard, a twice-a-month eTips for advance care planning. He moderates DrH4Caregivers: Support groups on Facebook and LinkedIn where caregivers and healthcare professionals share concerns, post articles and offer support.