MY STORY
4 out of 5 doctors don't have serious illness conversations, I'm not one of them
(My message aligns with the Conversation Project but there's no affiliation)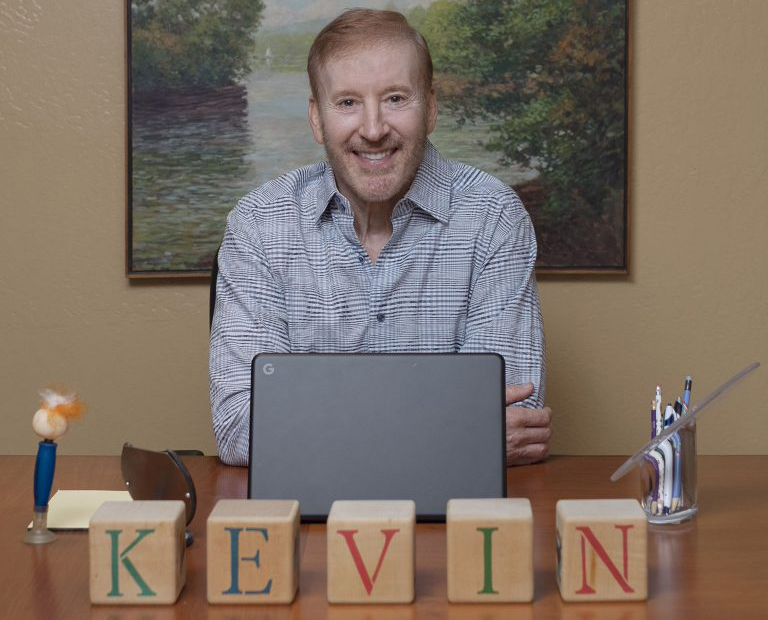 After the previous emergency physician, the surgeon, the hospitalist and the intensivist all evaluated a 90-year-old man with a rigid abdomen, congestive heart failure and low blood pressure, they admitted him to the ICU.
I questioned if the son really knew his father's condition was incurable and prolonging his suffering was overkill. Did he want his father to die in the ICU or at home? He agreed to hospice and wondered what would happen next. I said, "He'll probably feel better."
The man actually felt better and was hungry. He and his son shared chocolate cake from the staff lounge before returning home. Advising both patient and caregiver about advance illness management holistically is my passion which matters more than saving lives medically.
MY BACKGROUND
Raised in Southern Illinois, I credit my parents for providing me the values instilled in a Catholic upbringing from elementary school to the Jesuit training at Saint Louis University. My dream of becoming a doctor became a reality upon graduating from Southern Illinois University Medical School. During my Internal Medicine residency at Mercy Hospital in St. Louis, I moonlighted in the emergency department and have continued "living the dream" as an emergency physician until 2021.
I am an excitement-seeker and have enjoyed snowboarding in Chile, scuba-diving at the Great Barrier Reef, and sharing yoga as a cultural exchange with Cubans. This desire to travel led me to move to the Valley of the Sun – Phoenix, Arizona and enjoy a resort-like quality of life.
I've sought out opportunities to heal my own "wounded child" by helping others. I volunteered to be a buddy for the St. Louis Effort for AIDS and became a big brother for Big Brothers Big Sisters of Arizona. These experiences have inspired a greater calling to mentor those wounded by serious illness.
Landmark Education gave me the tools to unmask human potential, while Brugh Joy, MD guided my spiritual awakening through an awareness of the heart center. These teachings along with the practice of yoga have allowed me to appreciate serious illness as a spiritual journey and not a medical conquest.
Marching to the beat of a world champion drum corps, the Cavaliers- hiking the Grand Canyon rim to rim, each way on subsequent days – completing the Dublin Marathon with no prior training, and writing a book without formal training are challenges that define my personal transformation to self-validation. This no-holds-barred attitude calls me to coach others to the same end.
MY BIO
Retired emergency physician, Kevin Haselhorst, MD, now holistic medical coach speaks to clients and family caregivers about managing serious illness. He's the author of "Wishes To Die For" and "Is Palliative Care Right for YOU?"
As an avid yogi, Dr. H weaves the practice of mindfulness into advanced illness management. He speaks at hospice conferences and presents a personal version of the Conversation Project at independent and assisted living facilities in Phoenix, Arizona.