Holistic Medical Coaching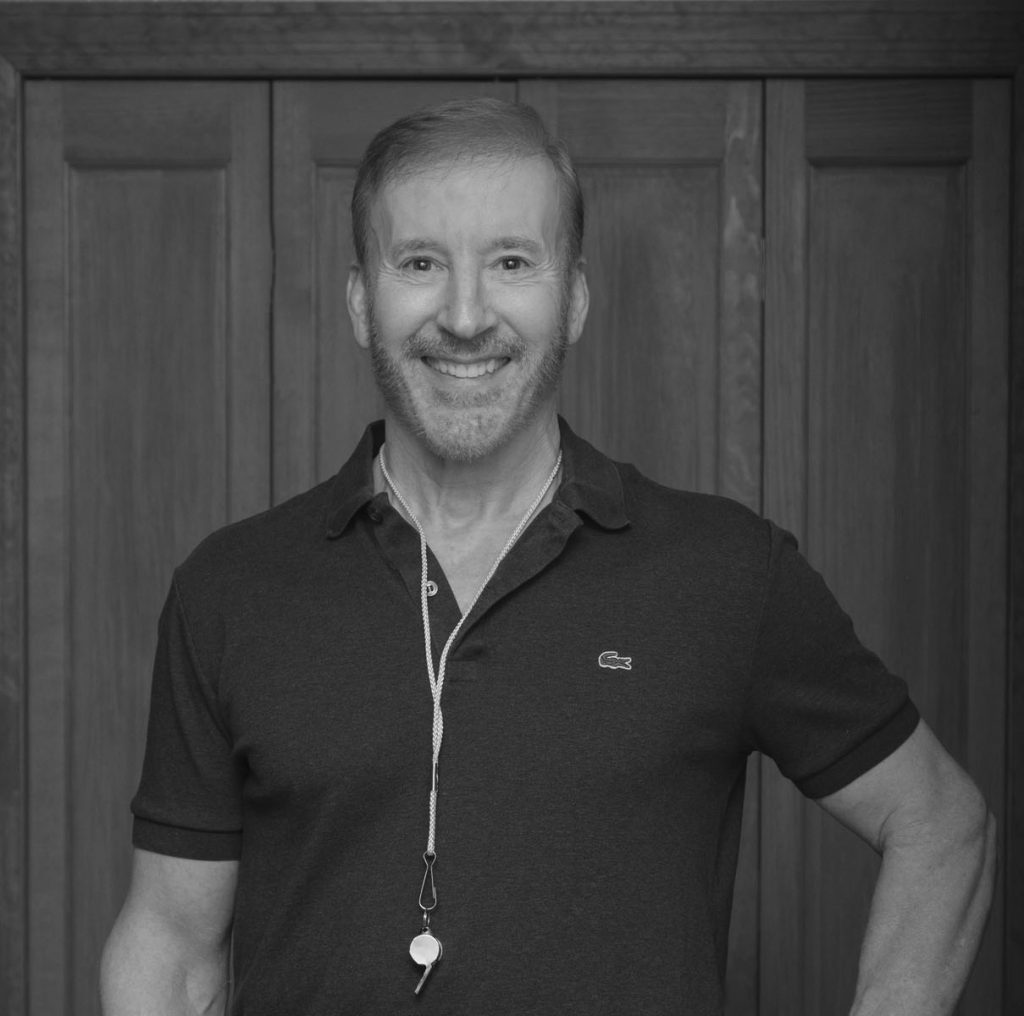 Imagine being diagnosed with a serious illness and not knowing what to do, then thinking Dr. H explained the best practice of honoring your best interest.
Imagine all your doctors discussing your care plan in one room, then think of an ER doc as the "doc of all trades" with one master plan.
Imagine being in the ER and given the choice between home care and hospitalization then think about holistic medical coaching as helping in the decision.