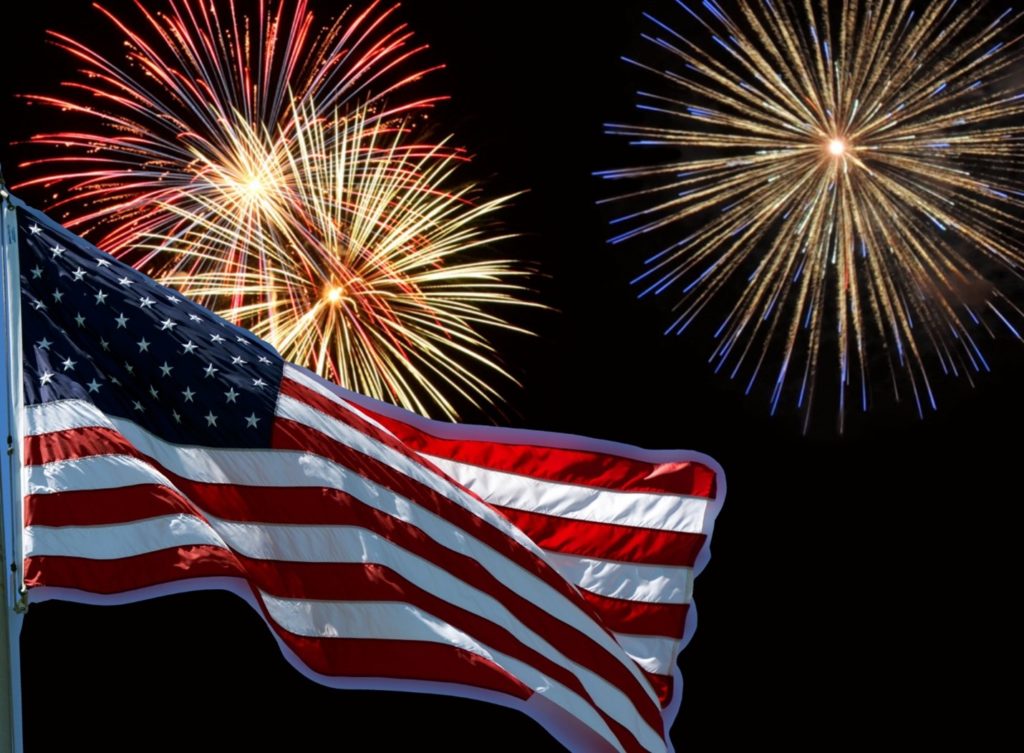 Can you choose not to fear death?
At 73, Martha presented to the emergency department with a vague sensation of dizziness and was found to be in complete heart block. With her heart rhythm out of sync, sudden death was imminent. Martha needed a pacemaker stat! But she didn't wish to be hooked up to a machine and was okay with death. Seemingly, she was prepared to evoke her declaration of independence provided by the Patient Self-Determination Act of 1990. 
Martha has a life-threatening situation but not a terminal illness. Who will support her end-of-life decision? How does the healthcare system provide for those who do not qualify for hospice and go against medical advice? The medical system simply serves those who live in fear of death. What's the alternative?
Independence exists in being unattached and indifferent to fear. Americans live co-dependently and share the inalienable rights of life, liberty, and the pursuit of happiness. But these rights are simply pipedreams that get clogged with fear like hardening of the arteries which leads to heartaches. These rights tend to be upheld by grievance rather than giving them meaning.
"Life" is a game of suffering. "Liberty" means freedom from fear and "the pursuit of happiness" is like retirement – free of obligation. The choice of "give me liberty or give me death" asserts self-determination that comes from self-control. Remember, "liberty" affords freedom from fear while "death" connotes the end of suffering.
Suffering is optional through self-control. The path to end suffering, Serenity, is knowing the difference between things I cannot change and things I can. Relying on the medical system creates vulnerability that sabotages self-control. Medical treatment enables drug use over self-control while holistic care empowers mindfulness over medicine.
Withholding medical treatment while having a serious illness is liberating and often improves quality of life. The healthcare system calls this palliative care which promotes holistic care (self-healing) alongside medical treatment. Patients with serious illness often live in fear and lack self-control. Palliative care emphasizes liberty and eases the suffering of those with serious illness.
To better serve humanity, hospice and palliative care need to declare independence from the medical system and be viewed as a social service, making a clear distinction in "give me liberty or give me death." The Department of Health (medical-healing) and Human Services (self-healing) might support Martha's decision to live and let die freely without judgment or condemnation. Healthcare needs to be inclusive of medical treatment and holistic compassion.
Think of life, liberty, and the pursuit of happiness in the context of healthcare, palliative care, and hospice respectively. In this schematic, advanced illness management progresses holistically from prevention to withholding and withdrawing medical treatment. Spiritually, individuals can make suffering optional, free themselves from suffering, and end suffering through divine intervention and transformation. The right to remove the fear of death becomes self-evident, not upheld by the medical system.
In my practice of emergency medicine and during my recent TEDx Talk, "Real Serious Illness Conversations with Parents," the responsibility of providing love and acceptance (self-control) to parents is given solely to family providers. Medical providers reliably offer hope (fear) and change.
Family members mostly live in fear of a loved one dying and often encourage medical treatment that's unnecessary and overrides the loved one's wishes. Then blame medical providers for not providing person-centered care to end suffering. Palliative care is an extension of holistic care that makes individuals immune to the fear of going against medical advice.
Holistic (innate healing) acceptance counters medical (drug use) oppression. Less medicine equals better quality of life but less medicine requires less grievance (moral injury). We the people overcome moral injury through Amazing Grace as noted in this passage: "Twas (grievance) that taught my (mind) to fear . . . and grace will lead me home (via person-centered self-control)." The heart heals grievance through love and acceptance, not the mind's obsession with fear.
Holistically, the mind, body, and spirit work energetically to form a more perfect union and declare independence from the fear of death. We often fight fear with adrenaline but might enact self-control through banking endorphins – stimulating the heart energetically to support well-being. Personal wellness streams from recreational mindfulness that aids self-control.
To live without fear resides in the home of the brave. The brave remember to practice self-control on Independence Day so when life's in jeopardy and the choice of "give me liberty or give me death" presents, the final answer becomes . . . What is love and acceptance? It's Do No Harm – the road less traveled to nonviolence.
Fear was not a factor in Martha accepting her fate by practicing self-control. May she rest in peace and inspire others to be showered with amazing grace like a fireworks celebration at the end of suffering on Independence Day.