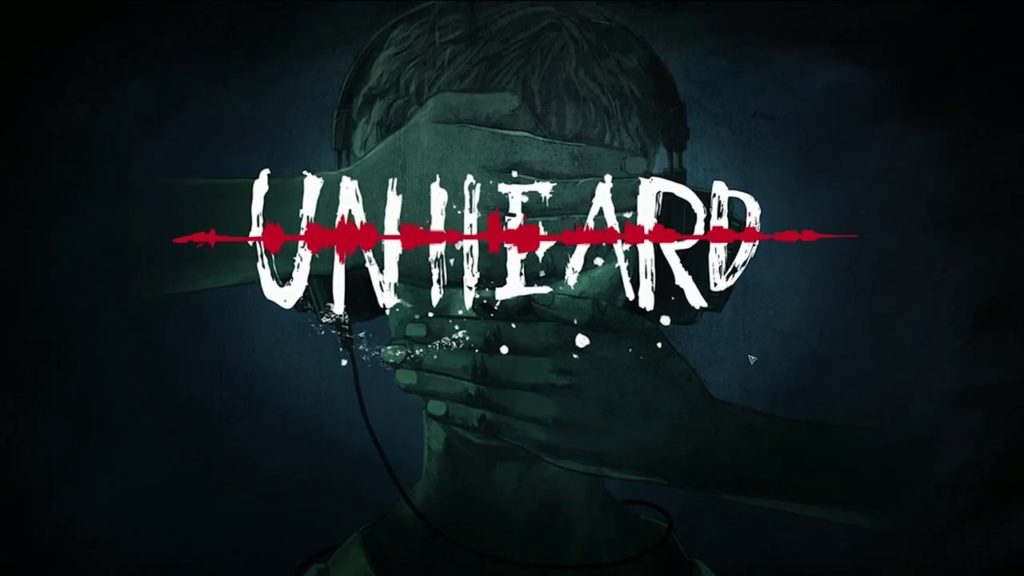 Giving medical advice with moral values is deeply personal and takes courage.
Imagine delivering testimony to practicing emergency medicine for 30 years on the TEDx stage and my "Real Serious Illness Conversations with Parents" being condemned with this NOTE FROM TED: Please do not look to this talk as a substitute for health advice. This talk only reflects the speaker's personal views and beliefs. It's as if to say, "Beware of The Doc" . . . who lets individuals decide how they'll die against medical advice.
This TED editor is not unlike patients and their family members who become offended when an EM physician discusses the binary treatment of serious illness with one simple choice: "Do you prefer to stay in the hospital or return home?" I generally stand on either side of the gurney to present the options, making clear which view I'm advocating for as a medical provider and a family provider.
The personal belief of acknowledging family members and assigning them a role in serious illness conversations beyond being a witness is an idea worth spreading. These conversations enlist patient goals but need to focus on family outcomes. Family members are not big on letting sick loved ones think for themselves and any course of action is often at the family's discretion.
Family providers, like medical providers, are damned if they treat and damned if they don't treat serious illness. And TED might suggest a no one damn better talk about this conundrum and shine a light on it. God forbid a physician dares to break it down by cutting out the nonsense and providing real guidelines from personal experience.
This excerpt from a Grand Canyon University article points out what TED fails to see:
"Then came the talk that might have been the riskiest of all. Again, it was a tough topic. Dr. Kevin Haselhorst of Scottsdale is an emergency room physician who advocates for a patient's right to go into hospice, and he made his case in Real Serious Illness Conversations with Parents."
"The student organizers undoubtedly saw the value of a subject that isn't often discussed. Rocco Berbetti, Vice President of Content Creation, said he never had thought about it before."
What can go wrong with giving unheard-of medical advice on a topic that is not thought about? My TEDx talk will not be the change I wish to see in the world. Smooth end-of-life transitions will continue to be met with resistance. And the stigma of hospice remains.
An effective TEDx talk incorporates storytelling. Storytelling is a personal narrative that makes a point and expresses an opinion that elicits an emotional response and perhaps a call to action. A medical lecture would not be appropriate for the TEDx audience who prefers to be wowed by Technology, Entertainment, and Design.
Perhaps the TEDx talk editor objected to my desire to instill moral values about the inhumane treatment of loved ones near the end of life, shunning this as inappropriate medical advice. Physicians should only give medical advice and never speak of moral values. Silence = (EOL) Violence. (Personal opinion or universal truth?)
Medical advice with scruples is unheard-of because it doesn't promote the medical business model or prevent malpractice suits. Medical advice during serious illness conversations is riddled with uncertainty because there's no right way to speak about smooth end-of-life transitions. Moral values like "Do No Harm" offer certainty but little hope.
The insanity of providing the same end-of-life care for 30 years and expecting different results is demoralizing. Many physicians suffer burnout from checking their attitudes and personal beliefs before a shift.
If medical providers suffer from medical advice that becomes discredited and family members speak before thinking rationally about the consequences, then it's not surprising that a TEDx editor would post a comment that makes little sense.
There's a fine line between caring and coaching. The medical model, based on customer satisfaction, is to treat patients like they wish to be treated – this shows our compassion to care. The Golden Rule calls us to: do to others as we would have them do unto us – this proves our willingness to coach.
The COVID pandemic reminds us that we're all in this together and have a responsibility to honor the end of life as best practice. Most COVID patients experience horrific deaths because medical decision-making is based on patient autonomy rather than crisis standards of care.
My TEDx talk outlines the unheard-of triage criteria and coaching strategy for the times to live, survive and die. This is not advice, it's a thoughtful algorithm for standardized emergency care like Advance Cardiac Life Support.
Like a routine patient visit, a TEDx talk is only allotted 15 minutes. Do we spend this time caring or coaching? How do we move from a medical model to a holistic concept for a smooth end-of-life transition without holistic medical coaching?
Seriously illness conversations generally don't go well because it starts with physicians asking, "What are your wishes" and ends with patients stating, "You tell me, you're the doctor." We all want to believe that loved ones' wishes are sacrosanct. Yet medical and family providers naturally seek to influence medical decision-making and often distrust patients with serious illness to think for themselves.
When given a choice most people follow medical advice. Because if they don't, they could die. And we perceive something wrong with death in the medical community while society declares it a loss. What's a viable option for a serious illness besides medical treatment? View my TEDx talk for the answer.
If we want to improve conversations about how people die, medical providers need to include moral values with medical advice.